Your Mother Is Worth More Than A Pandora Box
It's that time again, Mother's day is around the corner and you're probably wondering what to get your mother. It can rather be frustrating because you're probably asking yourself – what can I do to make it a special day for her?. Pandora boxes are so mainstream and you might want to do something sentimental for your mother, and make her feel appreciated by spending time rather than giving her something predictable. The best thing to do is find a gift that suits her personality and I'm sure even if it doesn't, she will still cherish you – that's what mother's do, but do try your best!.
A BREAK FOR TWO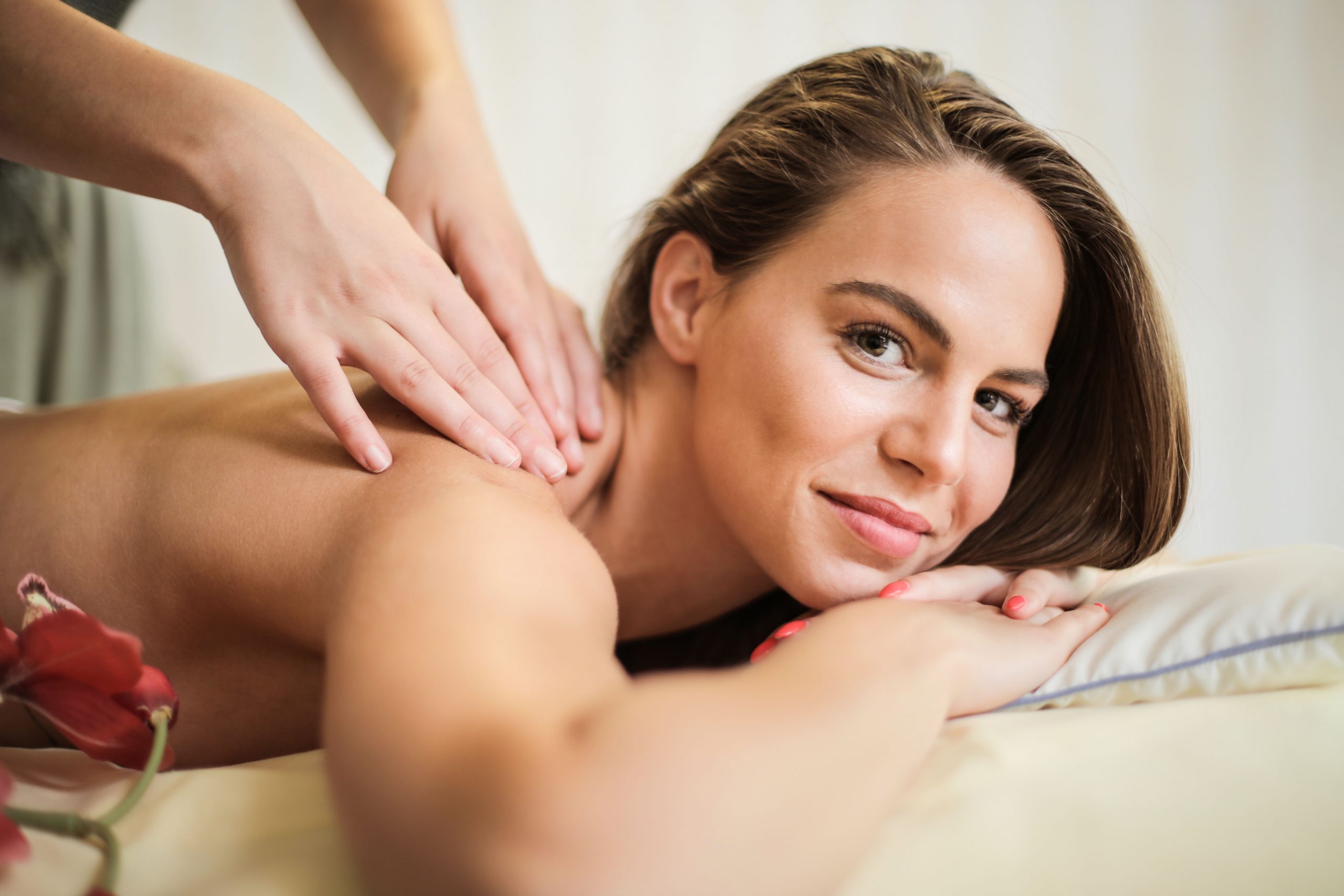 There's a lot of mother and daughter discounts out there offering you a wide variety of packages to enjoy for the day. Always plan in advance when booking in for spa day, mother's day falls on a busy Sunday being a highly anticipated day to celebrate her motherhood. I highly recommend to do it weeks before so you don't feel disappointed. Sole Beauty is offering various packages for a spa day – you can either go for the full spa treatment ( manicure, pedicure, facial treatment and massage) for two £175 or spend half-day spa for a quick catch up with your mother (Manicure and Massage or facial treatment and massage) for two £99. The choice is your mother's. To make a booking call our hotline on 020 7183 1909 or alternatively, message our Instagram page for more info.
Location availability: Victoria, Clapham and Streatham
PERFUME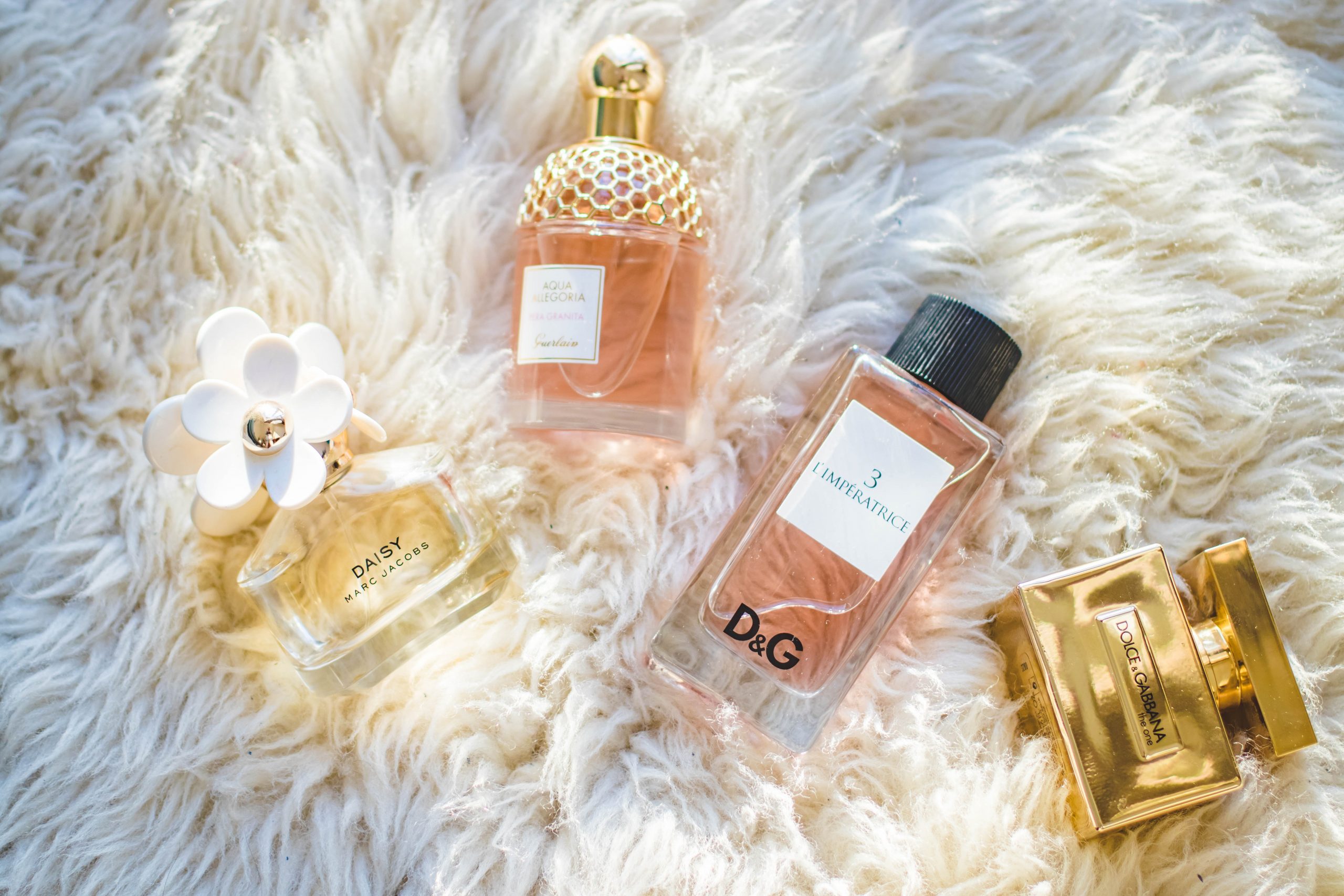 If you have never bought a perfume for your mother, choose wisely, if you have then you know where to head to. Usually, what I would do is go to a perfume shop and ask for their best seller's – high-end perfumes cost roughly around £50 and over. Top brands such as Chanel, Tom Ford, Dior and Givenchy are usually the most wanted perfumes and tend to sell out fast. Honestly, don't follow trends with perfume, it's all about what you think personally- find out what scent your mother go for! Choosing perfumes is not as simple as you think – you will be in there bombarded with different smells and get confused. Here's a little quick guide to help you with your choice :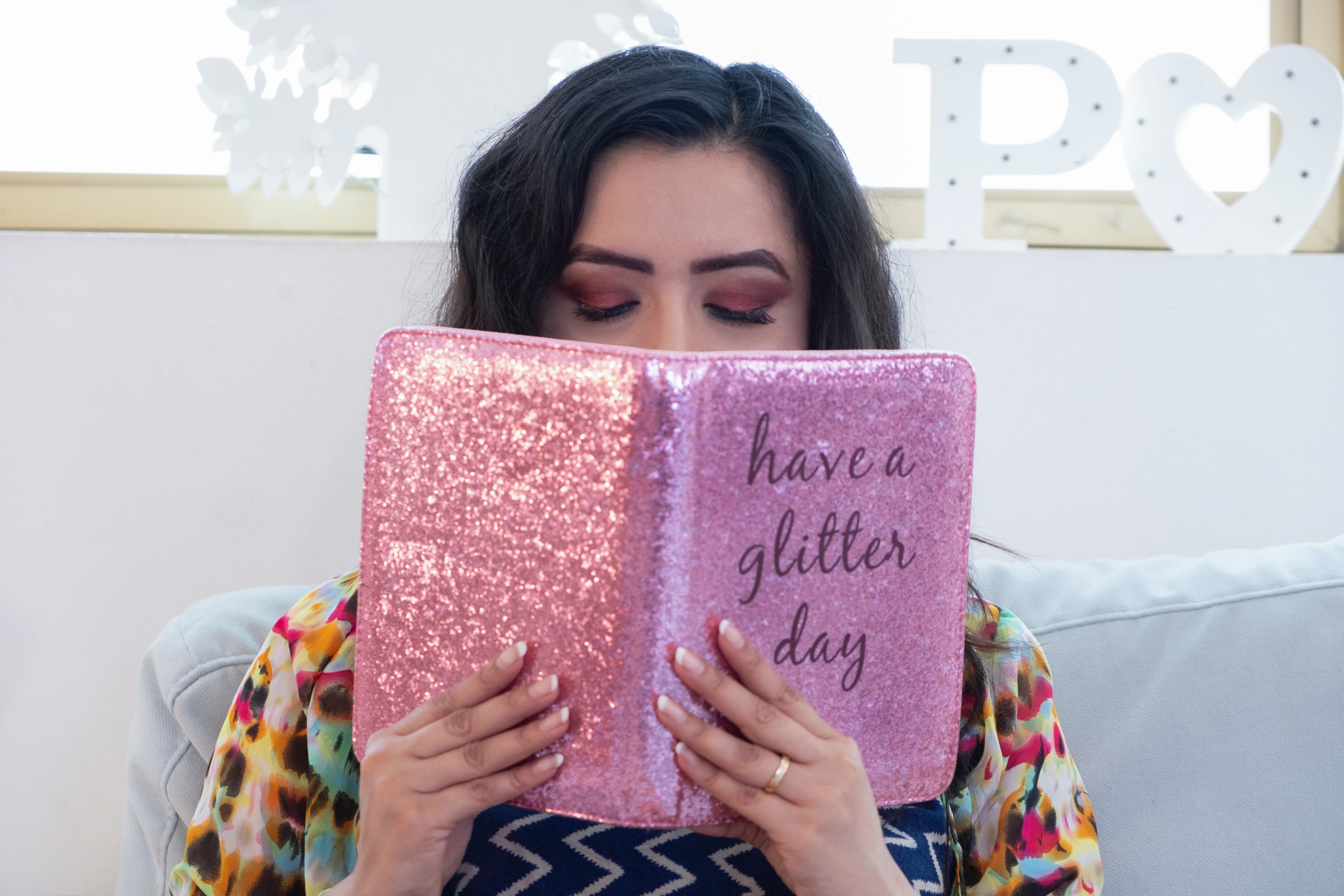 Sometimes your mum doesn't expect you to get her much, perhaps give her something more meaningful than the usual. The personalised storybook allows you to tell a story about how much you love your mother! Express yourself to her by writing the reasons you love her and you can also customise the emoji and make her look like your mother to make it personal. Alternatively, you can personalise all kinds of things, pillows, necklaces, mugs and portrays. One thing you can add on your list could also be – help your mother on a bill, rent or maybe water bill.
TRIP: PLAN A GATEWAY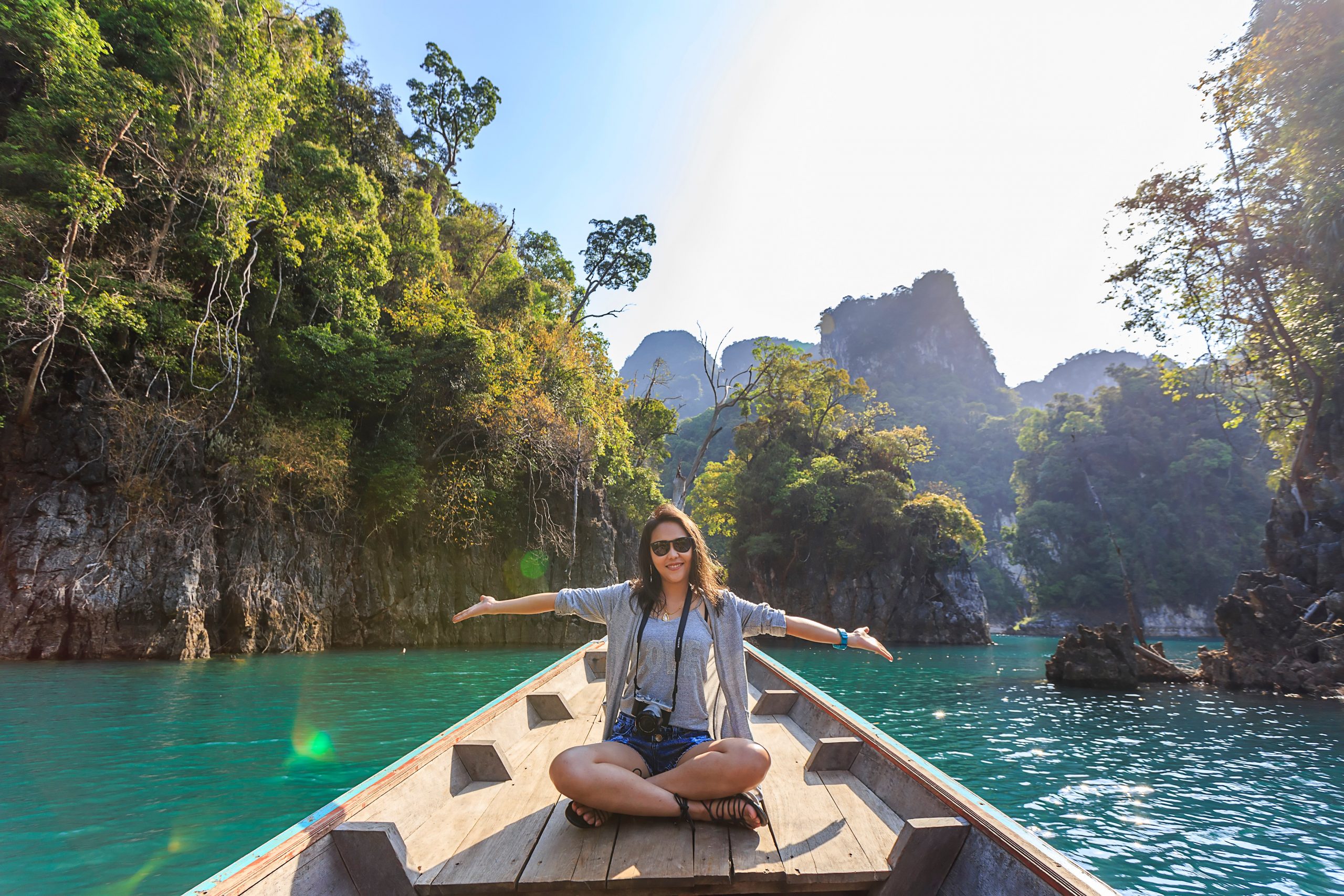 Does your mum love being spontaneous? Maybe a trip to Dubai, Paris, Los Angeles might do the trick. I'm sure your mother deserves a break- plan a trip for herself, if she is comfortable travelling alone or for two. Perhaps, a trip to the states for a week or a short weekend break in Europe. Mother's day is a fantastic time to get away as it is springtime – perfect time to even go visit lakes such as Yorkshire Dales or even Cornwall for a change. The good thing about this annual holiday is you can find cheap tickets for summertime – don't forget to take advantage.
At the end of the day, the most important thing about Mother's day is spending time with her, to remind her how much you love her – of course, you should be doing that every day but Mother's day is another extra special day for her. Pamper her, cherish your time with her while it lasts. Remember, it's the thought that counts – make it memorable.